3-VIEWS DRAWINGS CATALOG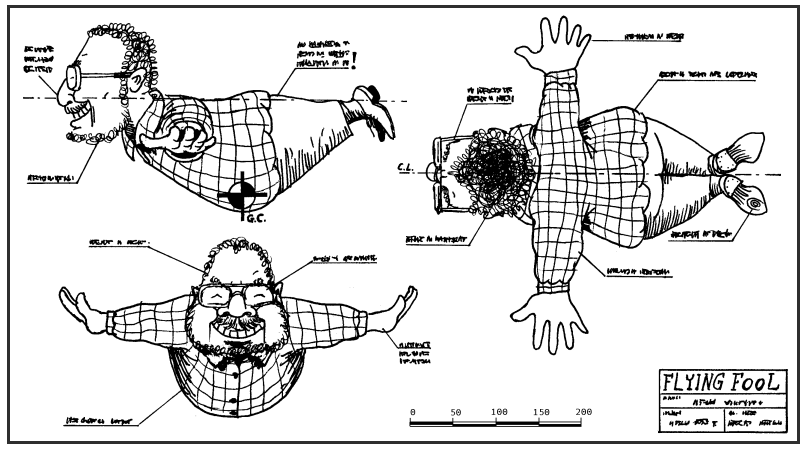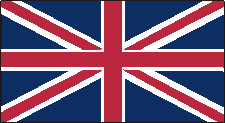 Here is a collection of reduced-size construction drawings, as they appeared in original magazine issues. The magazine title is abbreviated as shown at bottom, the issue is specified by a 4-figures code: it's the year followed by the month (i.e.: 6703 is March 1967). Drawings and articles are archived in A4 format. If you need some reference, please contact us.
DOWNLOAD:
Many Thanks to Piero Balsi. He gave to U-CONTROL 2000 a collection of 400+ 3-views he scanned from his big reference archive.
---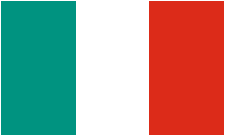 In questa pagina troverete un catalogo dei disegni costruttivi in scala ridotta, cosė come apparvero nella pubblicazione originale. A pie' di pagina sono riportate le abbreviazioni delle testate, mentre il numero č indicato da un codice a 4 cifre: le prime due indicano l'anno e le seconde due il mese di uscita della rivista (es.: 6703 indica marzo 1967). Disegni e articoli sono archiviati in formato A4. Se possiamo essere utili, non esitate a contattarci.
SCARICA:
Un grazie particolare a Piero Balsi, che ha tratto dalla sua formidabile biblioteca qualcosa come 400 trittici che arricchiscono oggi il database di U-CONTROL 2000
---
CMB=Combat
GY=Goodyear Racing
PR=Profile
S=Scale
SP=Speed
SS=Semi-scale
ST=Stunt
TN=Trainer
TR=Team Racer
AAM = American Aircraft Modeler
AM = American Modeler
AERO = Aeromodeller
ALA = L'Ala
AMD = Aeromodelli
AMHM = Australian Model Hobby Magazine
AN = Ali Nuove
AP = Aviazione Popolare
AT = Air Trails
CLM = Control Line Manual by R.Moulton
FA = Flying Aces
FM = Flying Models
KANN = Modelli Volanti in VVC di L.Kannerworff
MA = Model Aviation
MAIR = Model Aircraft
MAN = Model Airplane News
MB = Model Builder
MEU = Modelli in Europa
MI = Mechanics Illustrated
MO = Modellismo
MOD = Modellistica
NA = Notiziario Aeromodellistico
RASS = Rassegna di Modellismo
SN = Stunt News
SP = Sistema Pratico
SPT = Speed Times
TEC = La Tecnica Illustrata
ZAIC = Zaic Yearbook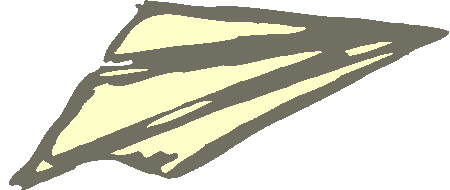 Contact us

'); //-->